Occhi Vision of Argentina operates in the Latin America market of professional satellite antennas and its accessories, through Antenas Satelitales SRL, located at city of Mar del Plata, Buenos Aires, in Argentina. The company is stablished for over 30 year in the same location, developing, manufacturing and installing high performance professional antennas systems.
Its industrial plant, with over 10.000m2, is focused in the production of aluminum plate antennas, including polar mount satellite antenna, unique in the market with its geometry, with motorized and non-motorized models.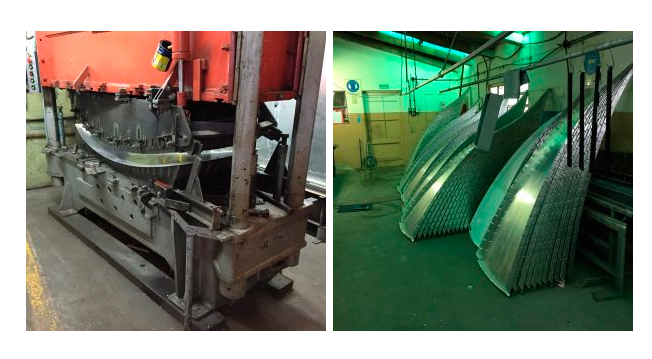 Occhi Vision also offers these plates on simple, azimuth and elevated versions.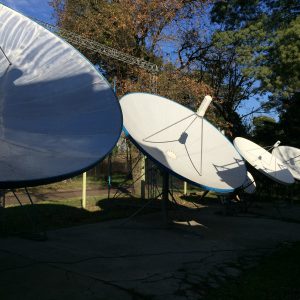 In Brazil, OCCHI VISION is present through IMAGES / OCCHI VISION DO BRASL since 1993, being a solid partner in the implementation of different Cable TV heandends, as well as supplying and installing a wide range of antennas for TV stations.
ANTENAS SATELITALES is a partner of IMAGES / OCCHI VISION DO BRASIL, which is totally capable to meet the demands and intermediate technical and commercial need of OCCHI VISION  clients in Brazil. Know more about ANTENAS SATELITALES at www.occhivision.com.ar