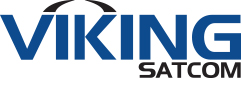 At Viking Satcom, the priority is to deliver exceptional service to its customers and provide them with an extensive line of high quality products at competitive prices.
Viking Satcom is at the forefront of innovation and technology and a leader in the commercial satellite antenna industry. Viking Satcom offer a wide selection of satellite communication products ranging from antennas to their related RF components.  Viking Satcom team has years of experience both in the industry and in the field to bring you the highest level of product knowledge and customer service available.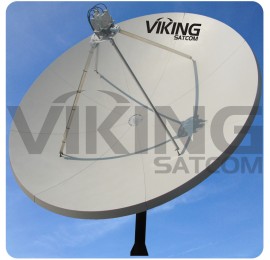 Viking Satcom expands its sales range in partnership with General Dynamics. It was designated exclusive distributor and sales representative of the main VSAT products of Genral Dynamics SATCOM Technologies (GD) to the USA, Canada, Mexico, Bulgaria and Romenia. In Brazil Viking Satcom offers GD products through the local partnership with IMAGES, with parts manufactured in Brazil.
Viking Satcom is a partner of IMAGES, which is totally capable to meet the demands and intermediate technical and commercial need of Viking Satcom clients in Brazil. Know more about Viking Satcom at https://vikingsatcom.com